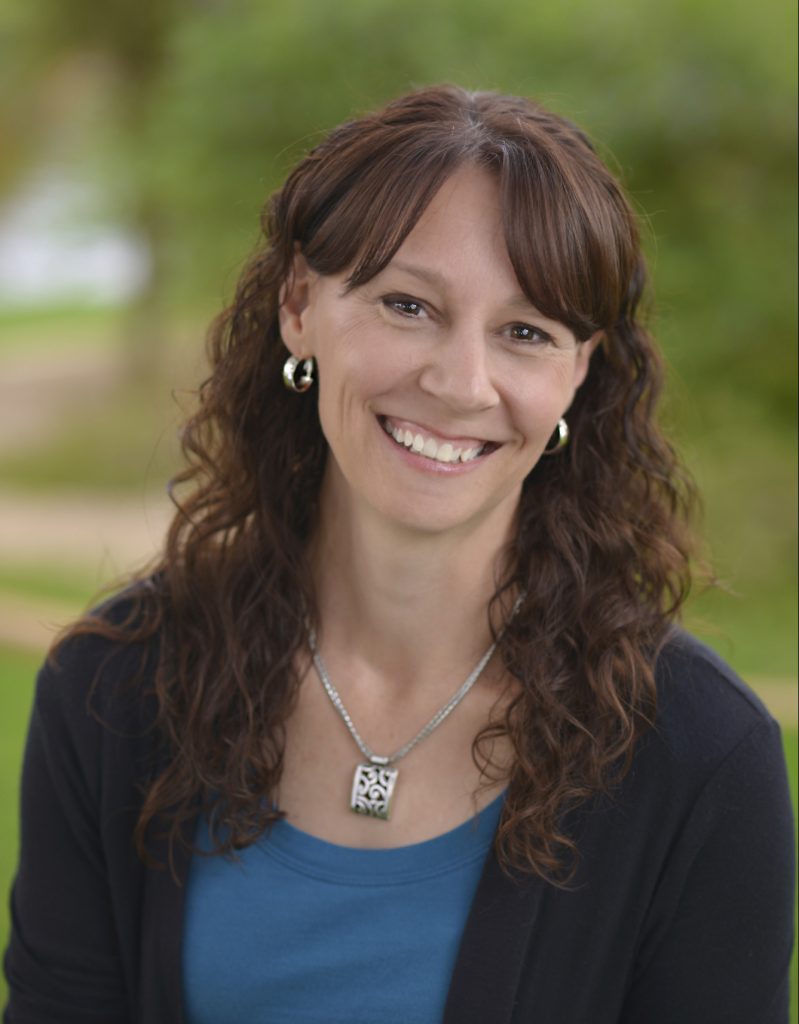 Dr. Jen's Education
Life Chiropractic College West
Northern Arizona University 
Associations & Memberships
Arizona Chiropractic Society
Doctors Without Borders 
Chiromission
LifePath Productions
After studying Exercise Science at Northern Arizona University and then completing graduate school at Life Chiropractic College West in 2000, Dr. Jen (a collegiate athlete) traveled to Costa Rica to run a clinic. She practiced there for 3 years, she worked as a chiropractor to the Costa Rican national soccer team and numerous Olympic athletes. A member of Chiropractors Without Borders, contributor at LifePath Productions and chiropractic mission trips worldwide to spread the science, art and philosophy of chiropractic; educating and enabling people to achieve better health through chiropractic and healthy lifestyle choices. Upon returning to the states, she has been blessed with taking care of newborns, pregnant women, great-grandparents and every age group in between at her private clinic, Healthy Family Chiropractic. When not on the go or in her office, she enjoys laughing and travelling with her family.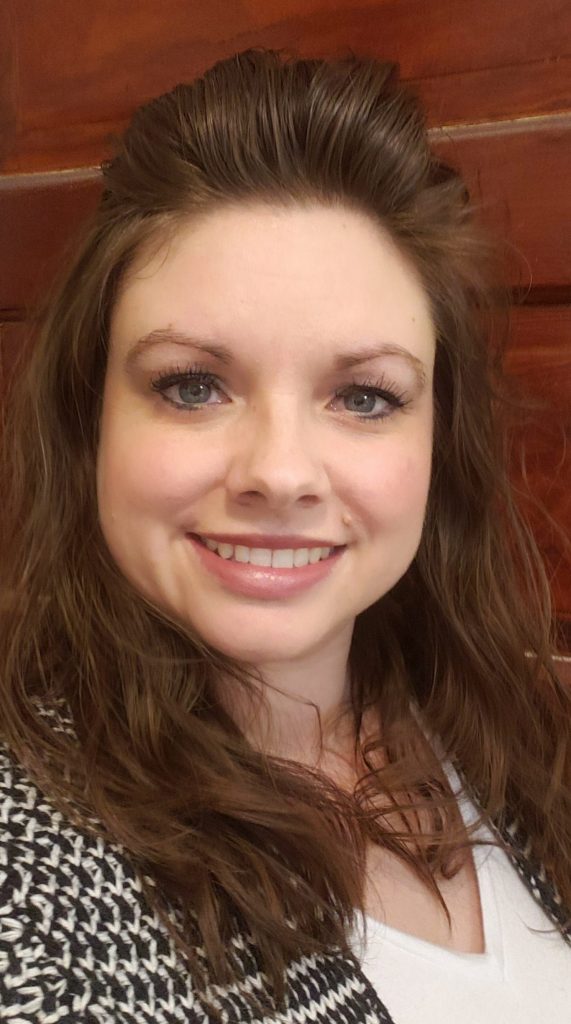 Meet Missy
Since 2015, Missy has worked as a Chiropractic Assistant. Being a chiropractic assistant has become a priority in Missy's life because of the role regular chiropractic care has played in her life personally. After having two difficult pregnancies, Missy discovered chiropractic care and was able to have a third baby she never thought she would have. She enjoys being able to help others discover the benefits of regular chiropractic care. When not working with Dr. Jen, Missy enjoys hiking, horseback riding, and spending time with her husband and children.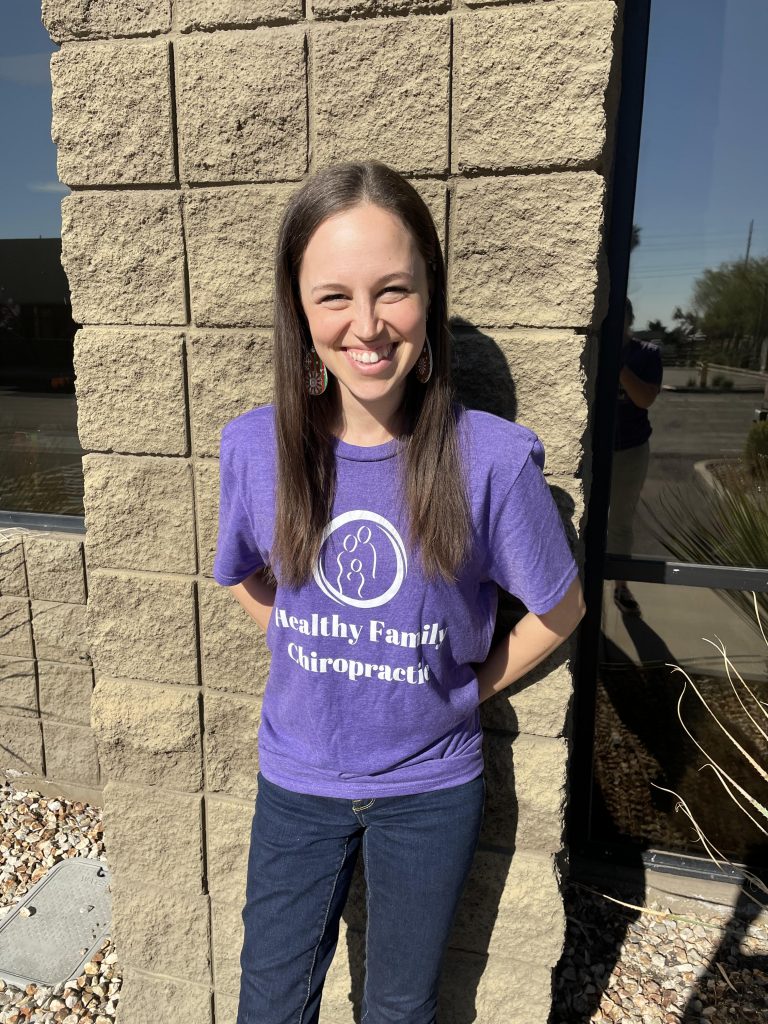 Meet Dani
Dani has utilized chiropractic care for most of her life. Having always dealt with neck issues and headaches, a consistent chiropractor has been a huge relief. She has two amazing kiddos and one crazy husband. In her free time she can be found walking the aisles of Target, singing at church or hanging out with family and friends.