Have you been told, "Everything is normal" but you still don't have the answers? This test is for you!
We are now offering Remedy Testing at our office! You can also purchase a kit and do it from home!
KIT
We will be providing the testing kit which includes: x1 Saliva Test Tube, x1 Hair/Nail Clipping Zip-loc, Instruction Card, I.D. Card, and of course a pre-paid return mailer.
All testing equipment is FDA approved.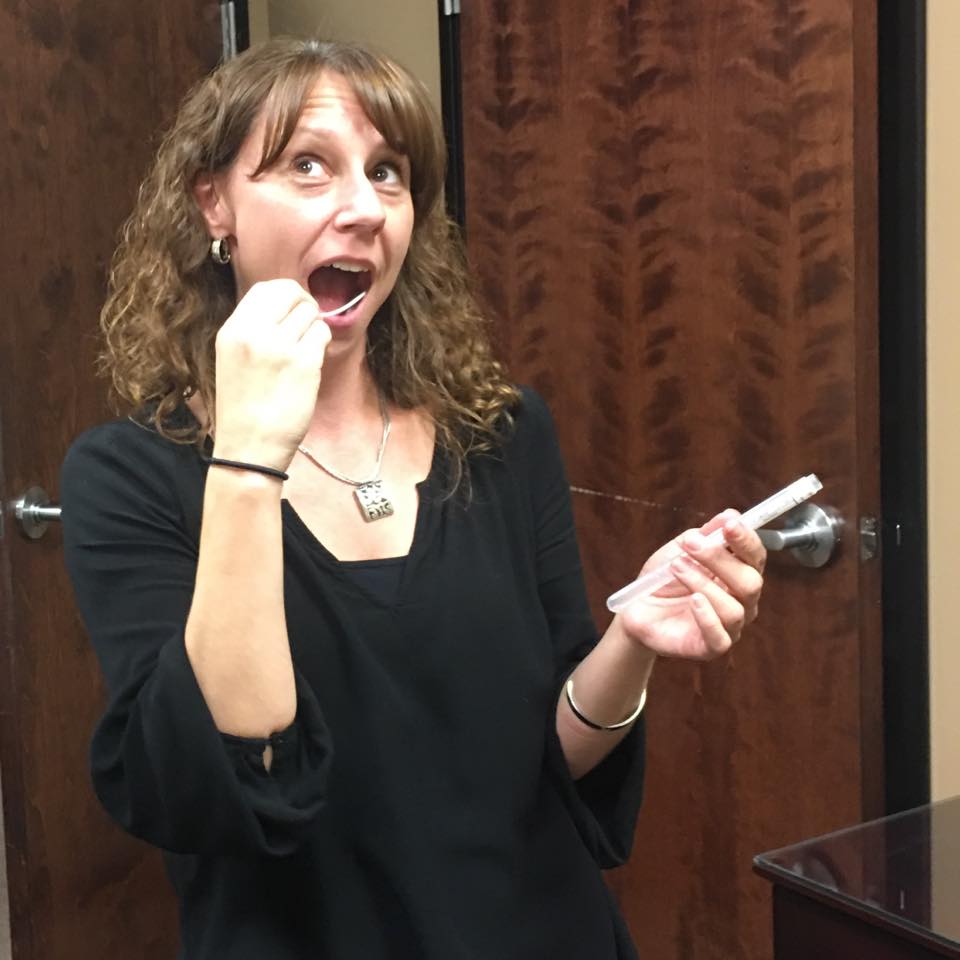 Remedy testing is a non-invasive test that involves hair, nails, and oral cells (swab). This test combines scientific testing with integration medicine to both answer questions and provides solutions.
To order: 623-878-1133
Using hair/nails and saliva samples, a lab performs bio-resonance testing to scan the body for specific ailments and sensitivities. The report you receive will address your results and offer herbal and homeopathic remedies that help address the findings; all of which are chosen based on years of relevant data.
Findings Include:
14 Systems
350 Food/Environmental Sensitivities
Heavy Metals
Amino Acids
Nutritional Deficiencies
Enzymes
Vitamins
Minerals
30 Hormones 
Parasites
Bacterium
Viruses
REPORT
We provide a detailed report on the complete energetic findings of the whole body scan: stress levels, food and environmental sensitivities, a list of resonating toxins, and what hormonal and nutritional imbalances are present in your body.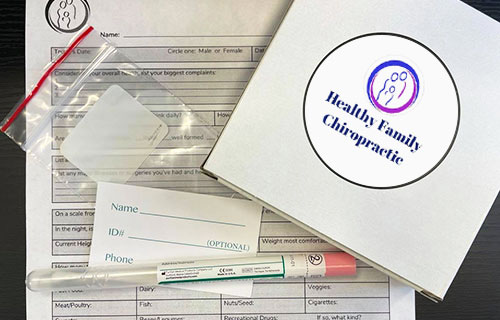 Share enough to care! Let your loved ones know about Remedy Testing!