Hand Sanitizer Warning
Our blog post feature this month is Hand Sanitizer. Why? Because of COVID, hand sanitizer is one of the most sold out products, it's everywhere in public, it's recommended to use constantly for your safety, it's talked about on the news, and so on.
But did you know that the Food and Drug Administration (FDA) has put out a warning about nine potentially harmful hand sanitizers? Check out the full article here.
All were made in Mexico and contain a toxic ingredient, methanol. If you use methanol, it can be toxic if ingested or rubbed into the skin.
Here is the FDA list of Hand Sanitizers that are potentially harmful:
All-Clean Hand Sanitizer
Esk Biochem Hand Sanitizer
CleanCare NoGerm Advanced Hand Sanitizer 75% Alcohol
Lavar 70 Gel Hand Sanitizer
The Good Gel Antibacterial Gel Hand Sanitizer
CleanCare NoGerm Advanced Hand Sanitizer 80% Alcohol
CleanCare NoGerm Advanced Hand Sanitizer 75% Alcohol
CleanCare NoGerm Advanced Hand Sanitizer 80% Alcohol
Saniderm Advanced Hand Sanitizer
"Methanol is not an acceptable ingredient for hand sanitizers and should not be used due to its toxic effects," the FDA said in a statement. "Consumers who have been exposed to hand sanitizer containing methanol should seek immediate treatment, which is critical for potential reversal of toxic effects of methanol poisoning."
The article goes on to say, "Methanol exposure can result in vomiting, permanent nervous system damage, and even death, the FDA warned."
So what can you use as a hand sanitizer that helps keep you clean on the go, but healthy for you and your family?
Let me share a DIY recipe for you to try!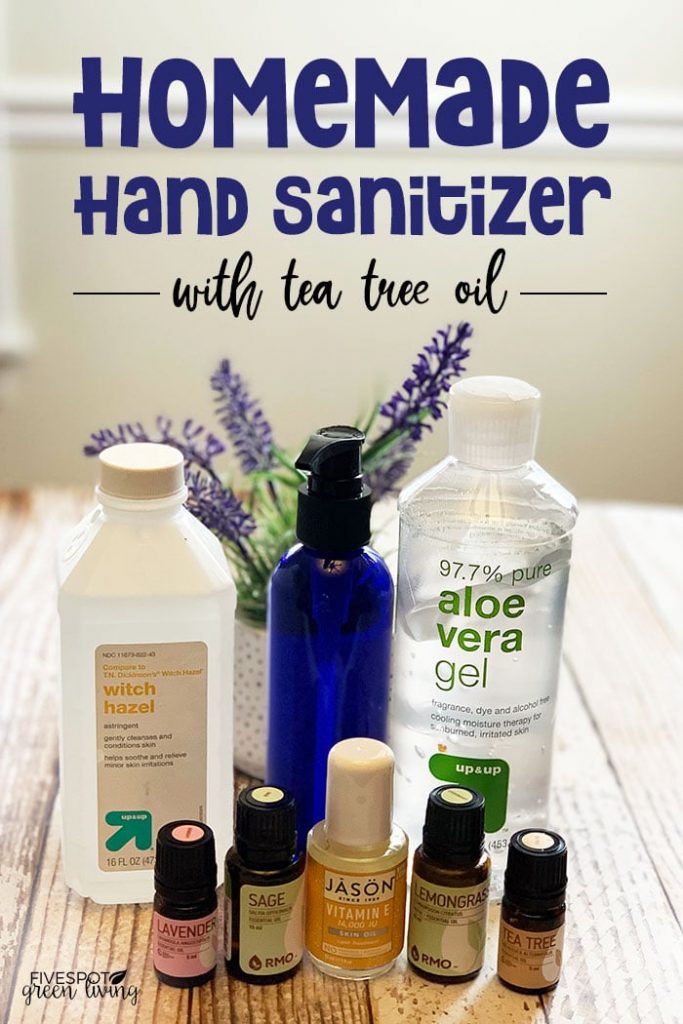 Homemade Hand Sanitizer with Tea Tree Oil
2/3 cup witch hazel with alcohol
1/3 cup aloe vera gel
15 drops tea tree essential oil
10 drops sage essential oil
10 drops lemongrass essential oil
10 drops lavender essential oil (for scent)
1 tsp. vitamin E oil
Directions
In a metal or glass bowl, mix the oils together.
Add witch hazel and mix again
Add aloe vera and mix to combine.
Using a funnel, which sometimes comes with the bottles, pour the mixture into two 4oz or one 8oz bottle. Use a dark bottle to keep the essential oils from drying up.
Shake gently before using.
Use within 6 months
Our goal here at Healthy Family Chiropractic is to keep you updated on how you can better improve your health long-term. Stay away from harsh chemicals during this time so you're immunity can conquer whatever it comes up against!